albergues juveniles chile
The old residence built at Vitacura by the Yarur Bascuñán family, a notorious Chilean family with connections to the textile business, now houses the Museo de la Moda (Fashion Museum).
This project, created by Jorge Yarur, has a collection of more than 10.000 items, from 5th century b.c. to current articles. It features famous pieces from celebrities like Michael Jackson, Madonna and Arnold Schwarzenegger. Currently its housing the "Back to the 80s" exhibit and will be presenting a special exhibit from "The King of Pop", Michael Jackson.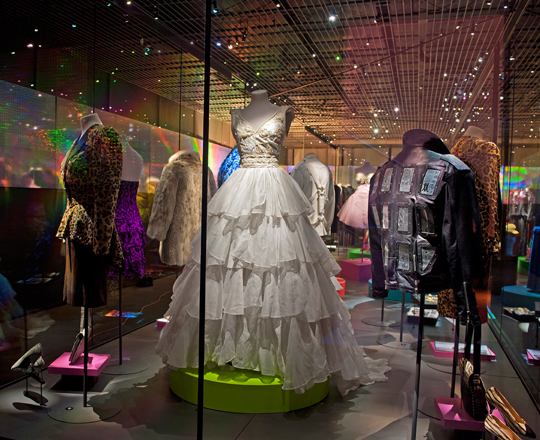 For more information:
www.museodelamoda.cl
Av. Vitacura 4562 – Vitacura Neighborhood
Phone : 218 5500